With the development speed of the construction industry today, thousands of buildings, offices, houses and apartments have been launched and led to a rise in demanding for furniture of customers to make their home as well as their workplace become more eye-catching and attractive. Glass is a material that many customers choose and prefer to use in interior decoration, daily items such as kitchen cabinets, dining tables, stairs, partitions,...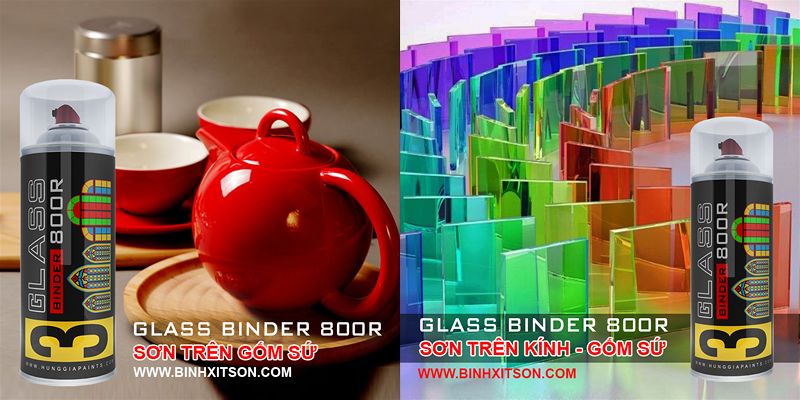 Understanding that situation, HungGiaPaints (Son Hung Gia) has researched and developed a special SON SEMI product for glass and porcelain with thousands of colors in 2K computer color mixing system; with the ability to stick colors well, long on the surface of glass and porcelain. Especially with glass, paint can make your material both look and penetrate depending on your requirements.
Spray Paints for Glass and Porcelain will help interior decoration in your living and working space become lively, unique and suitable for your taste, bearing your own imprint.
Contact us immediately for detailed advice through the hotline: 028 871 095 779
Or visit our website: binhxitson.hunggiapaints.com for more details.