HGP car primers, paints and coatings meet OEM standards which are specifically designed to work together as a system to deliver the best possible performance. To ensure the highest probability of success, it is recommended not to use together with market products together. Because it is not possible to guarantee the compatibility of other products used with HGP products. Mixing automotive primers, paints and varnishes with competing products can cause chemical reactions that can lead to bubbles, creases, cracks, peeling, or unpainting. Don't let those bad consequences come to your car.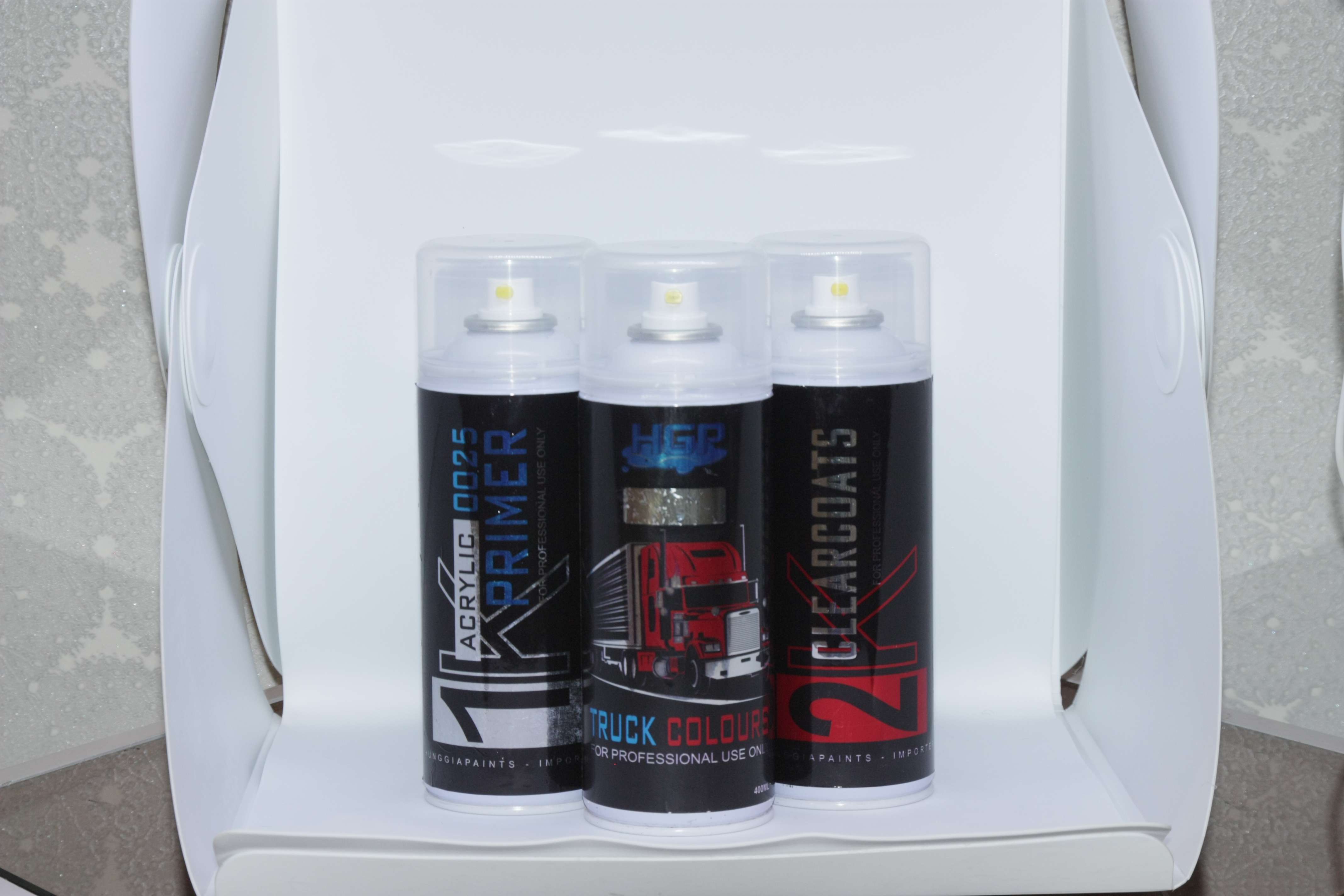 For more detailed information about your next repair, please visit the HGP spray paints video page on youtube.
https://www.youtube.com/channel/UCqxBdBTulUAZUAXZWD8RleQ/featured
Spray Paint, 3-layer paint is a little different.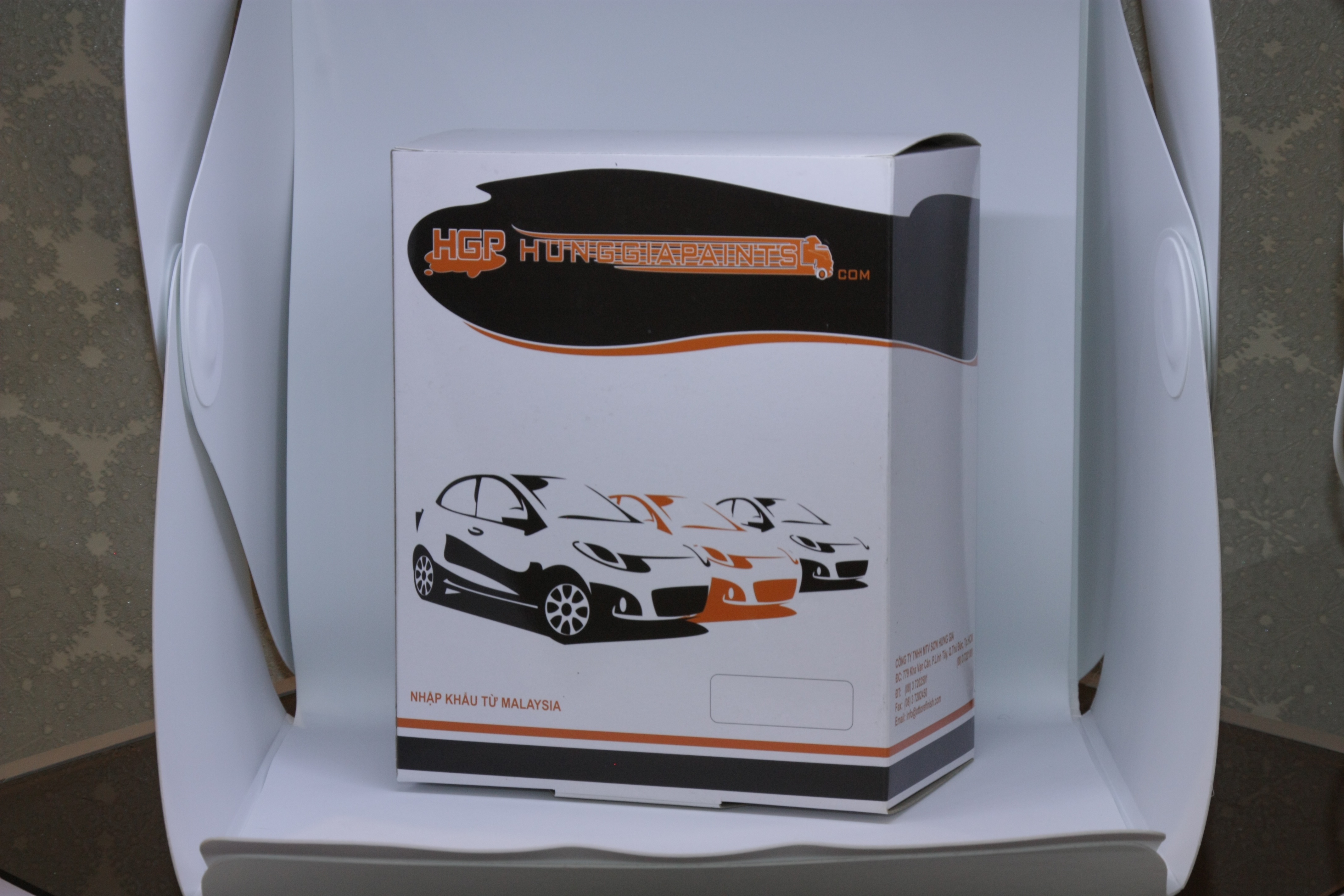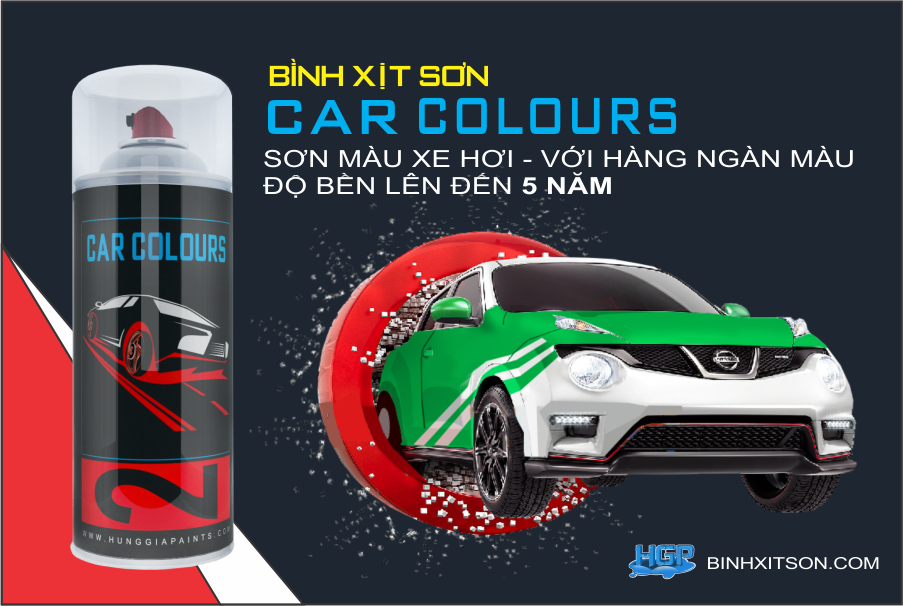 If your paint sprayer is labeled as "three layers", please visit the detailed instructions through our website or tutorial videos.
SAFETY USE.
PRECAUTIONS OF SCAM. DO NOT USE IN A SPACE WAS WARRANTED NOT ALLOWED TO USE. DO NOT USE REQUIRED ROSES. AVOID CHILDREN.
- The products of HGP paint sprayer are safe when used as directed. Personal protective equipment such as gloves, eye protection, dust protection and gas masks should be used when using these products. Do not breathe directly or eat the product. Always follow all manufacturer safety recommendations.
- Keep away from children and do not neglect when children are present. Not legal for sale to minors and people under 18 years old.
- Do not store paint in your car. Store paint products in the original container and keep in a cool, dry environment.
- After using all products, please dispose of waste in accordance with regulations.
TO RETURN
Returns are not accepted without permission. If you have to return any product to us, please contact us first at (phone number) to be authorized to refund. This product is flammable and can only be sent via ground transportation. Please contact us for specific information on returns and shipping methods.